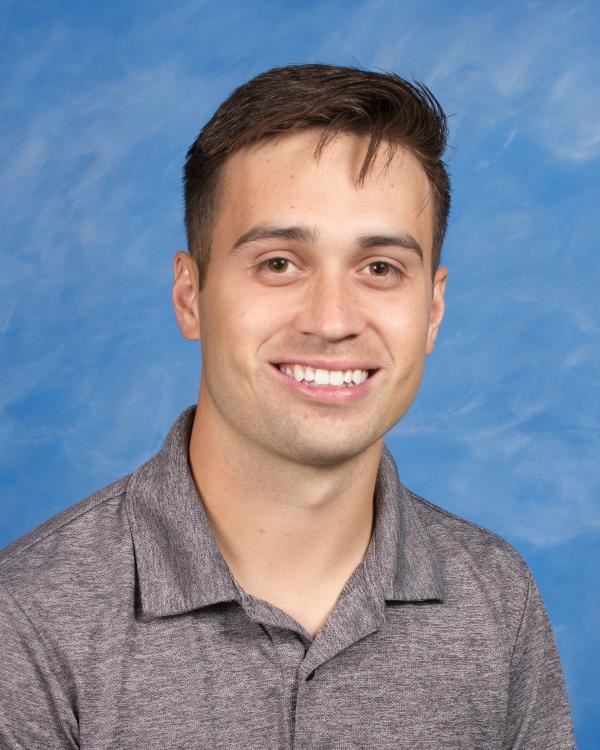 Phone:
Email:
Degrees and Certifications:
Taylor Herron

Born and raised here in Hanford, I moved to St. Louis where I went to college. That is where I met my wife, and almost three years later we are expecting our first child in November. I obtained my Master's degree from Liberty University, and spent 7 months living in China and teaching English. In my first year at Kit Carson I have thoroughly enjoyed teaching my students and getting to know the community. I look forward to seeing their growth through the year!

This year's 4th Grade Class will get to learn a lot of exciting content in fun and engaging ways. We will learn about fractions, the Gold Rush, reading maps, and how plants grow among many other topics. The classroom is student-centered which means the students get to drive their own learning while the teacher facilitates and guides that learning. Within the class, students are participating in a classroom economy in which each student has a job, gets paid for that job, and pays "rent" each month. This system serves as both a helpful classroom management tool as well as a good life lesson for the students.